Missions
GOING OUTSIDE OUR WALLS TO REACH PEOPLE...
WHERE THEY ARE.....JUST AS THEY ARE....
WITH GOD'S LOVE!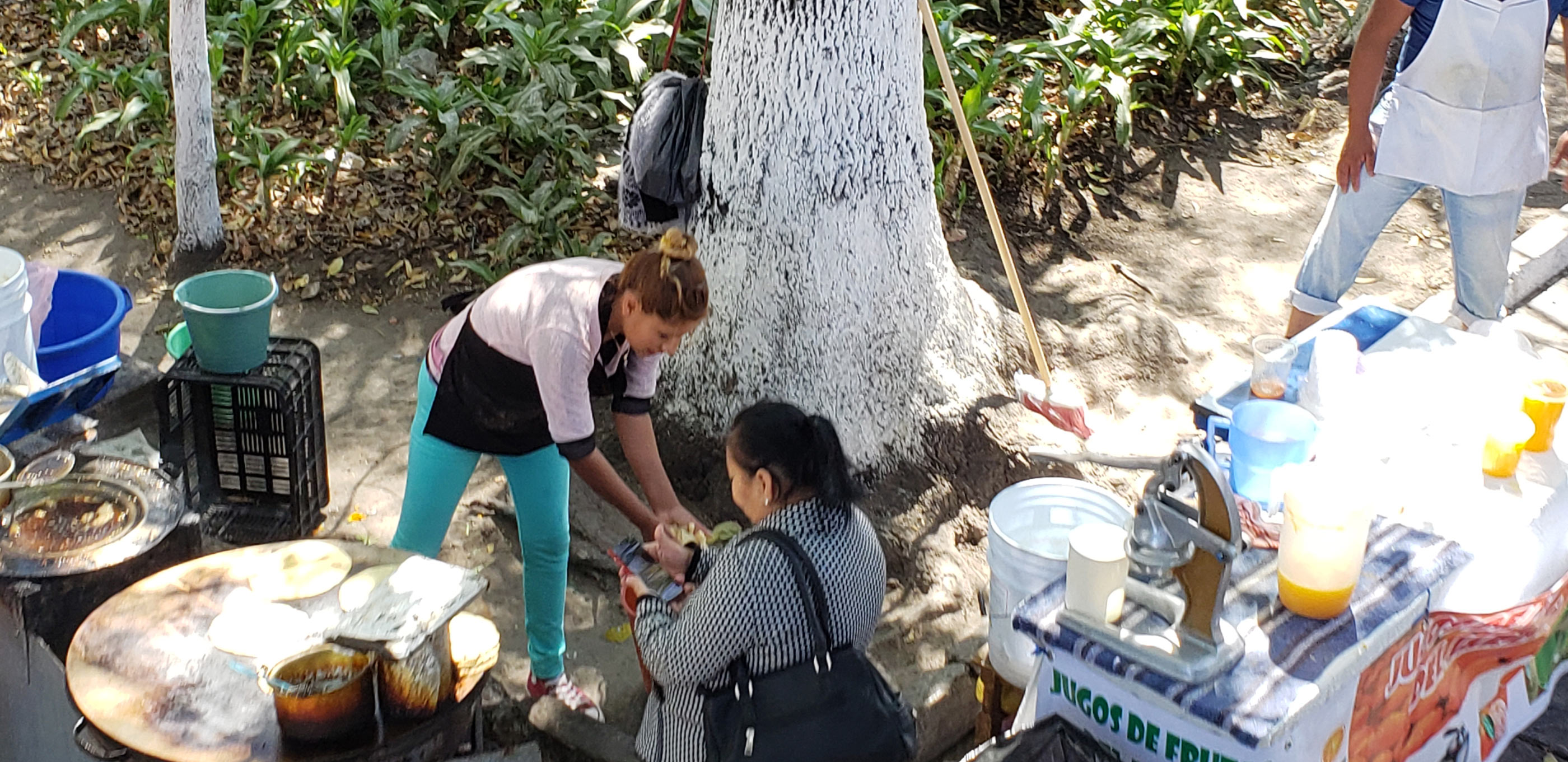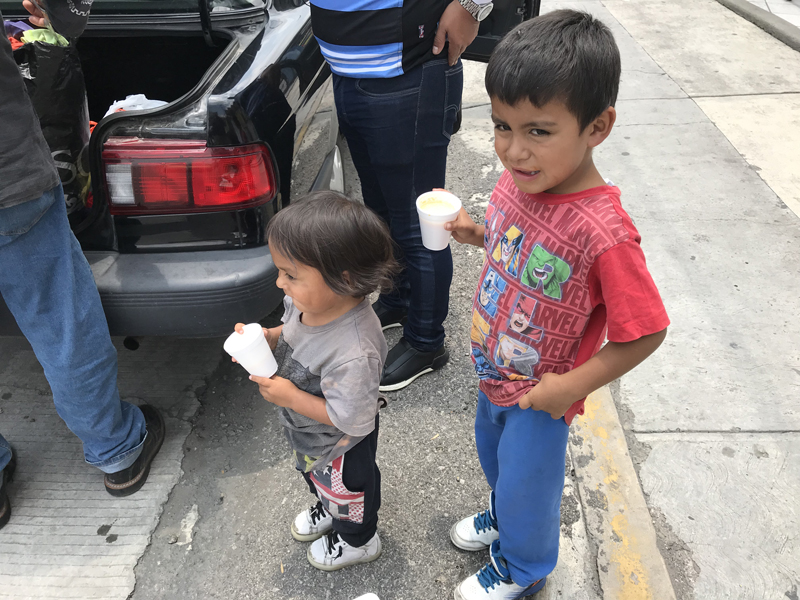 We are so blessed to be able to be a vital part of the 'Hermanitos' (Lil' Brothers) ministry in Puebla, Mexico. We give money monthly for Luiz...pictured below shopping...and his dear mother Carmelita..to prepare and distribute meals to so many kids who live on the streets there. You can be a part of this endeavor by giving toward this ministry on our Giving Page.
MATTHEW 25:35-36,40: FOR I WAS HUNGRY AND YOU GAVE ME SOMETHING TO EAT, I WAS THIRSTY AND YOU GAVE ME SOMETHING TO DRINK, I WAS A STRANGER AND YOU INVITED ME IN, I NEEDED CLOTHES AND YOU CLOTHED ME. I WAS SICK AND YOU LOOKED AFTER ME, I WAS IN PRISON AND YOU CAME TO VISIT ME...... V. 40: THE KING WILL REPLY, 'I TELL YOU THE TRUTH, WHATEVER YOU DID FOR ONE OF THE LEAST OF THESE BROTHERS OF MINE, YOU DID FOR ME."