Dr. Angel's Counseling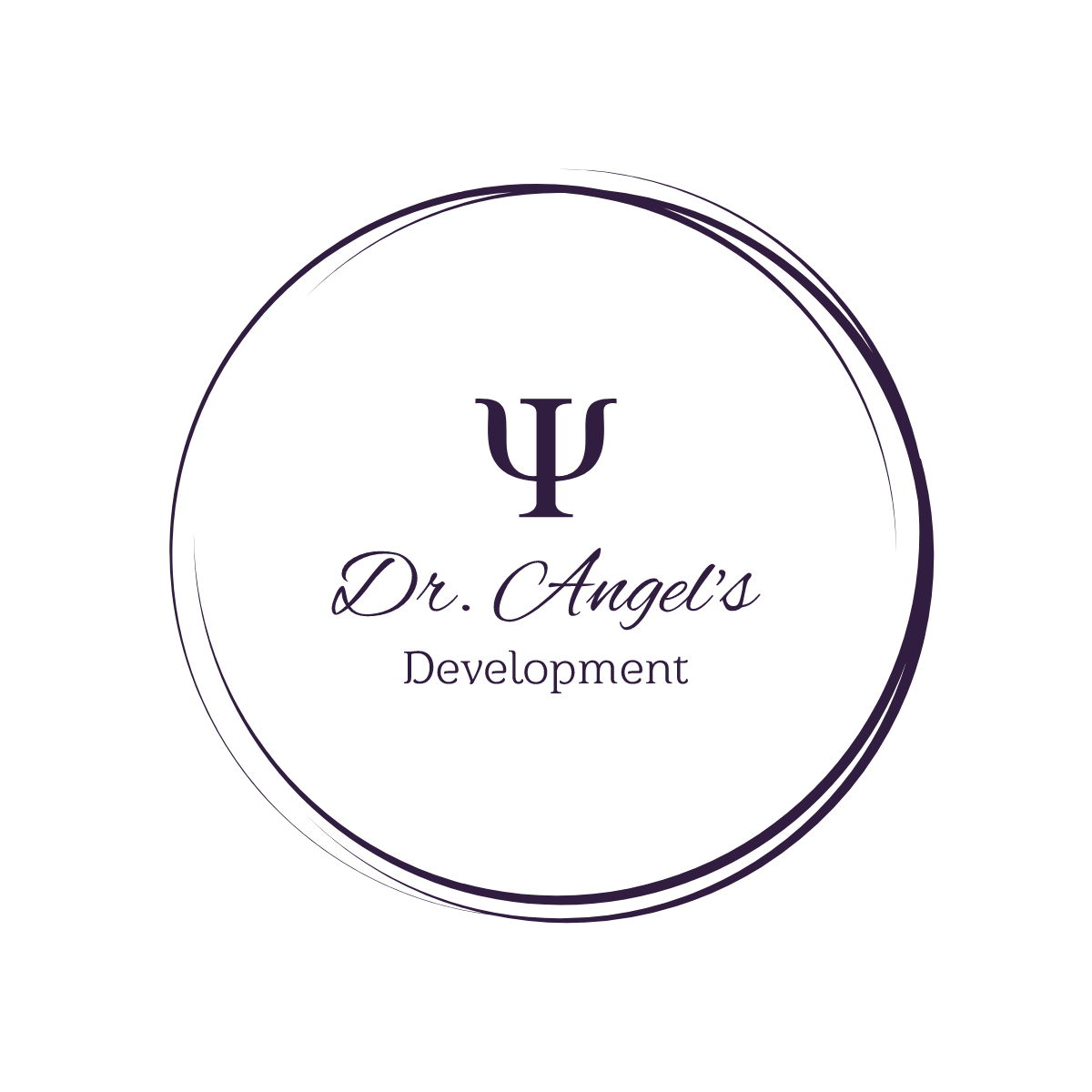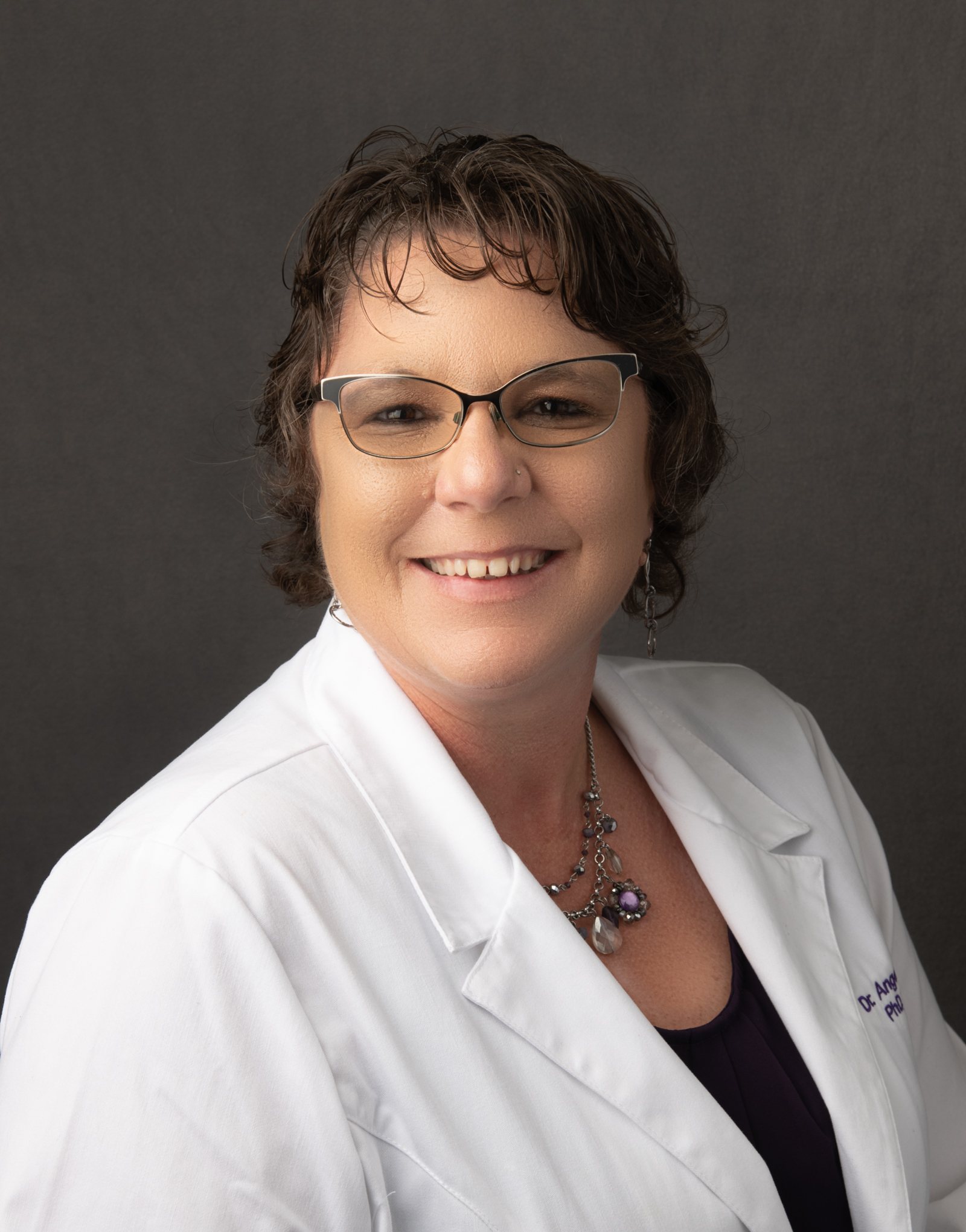 You can reach our office at (727) 501-6557
Email us at: DrAngelsDevelopment@gmail.com
Visit our website at: www.DrAngelsDevelopment.com
Dr. Angel's Development providing quality mental health services for children, teens, adults, couples and families.

We work with depression, anxiety, ADHD, behavior problems, learning struggles, trauma, negative thinking, co-dependency, boundary problems, relationship problems, stress management, life transitions, divorce recovery, grief, impulse control struggles, spiritual issues, LGBTQ specific needs, spiritual reconciliation, and variety of other mental health needs. We use a strengths based approach to empower our clients towards optimal personal growth and development. We utilize a range of therapeutic interventions incorporating: Cognitive Behavioral Therapy, Mindfulness Based Practices, Expressive Therapies (art, music, play), Gestalt Interventions, Positive Psychology, Supportive Psychology, Interpersonal Therapy, Solution Focused Interventions, as well as Trauma Specific Interventions to create a personalized therapeutic experience tailored to each client's needs and strengths.

We do not accept insurance, but we have a sliding fee scale and accept major credit cards, HSA, and FSA cards. You can also book appointments directly on our website. We have early morning, day, and evening appointments available.