About Us
Beacon of Hope is: WHERE THE WORD OF GOD BRINGS HEALING AND RESTORATION TO HURTING LIVES!
Beacon of Hope Ministries extends the love, acceptance and forgiveness of Jesus Christ to ALL people without discrimination. We are an inclusive ministry and all are welcome to become a part of this work that God has given us to do...for His kingdom!

OUR DESIRE AT BOHM IS TO CONTINUALLY REACH OUT WITH GOD'S LOVE!
Leadership

Pastor/President: Marcia McAllister pastor@bohmglobal.com
Associate Pastor/Vice Pres. : Jim Elsbury pastorjim@bohmglobal.com
Secretary: Nanette Watson
Trustees: Betty Thomas and Dr. Angel Falzone
Board Members: Connie Farmer & Madeline Ercolario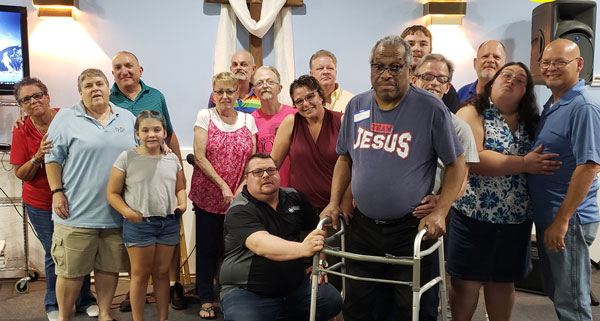 History
Beacon of Hope Ministries was born on September 29, 2001 in the living room of Pastor Marcia McAllister. We celebrated our 22nd anniversary on September 18, 2022 with a wonderful service at Beacon of Hope in Clearwater, FL. With the acquiring of a new facility for the ministry, we have been able to see growth in the ministry as many more now walk through the doors. We thank God for this beautiful new Church home that so many dedicated Beaconites worked on to renovate it in early 2019. God gets the glory and the praise for providing this beautiful new home for our ministry!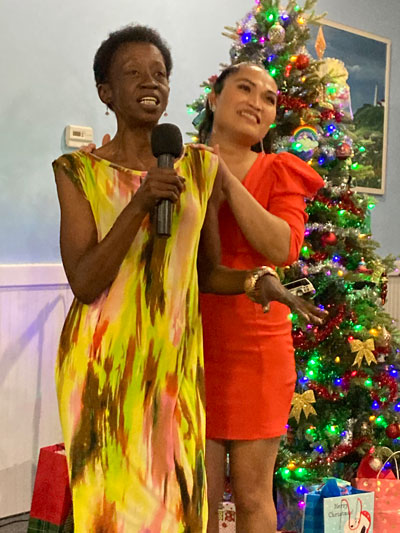 I John 4:13-16: "We know that we live in Him, and He in us, because He has given us of His Spirit. And we have seen and testify that the Father has sent His son to be the Savior of the world. If anyone acknowledges that Jesus is the son of God, God lives in him and he in God. And so we know and rely on the love God has for us. GOD IS LOVE. Whoever lives in love lives in God, and God in him. NIV Bible.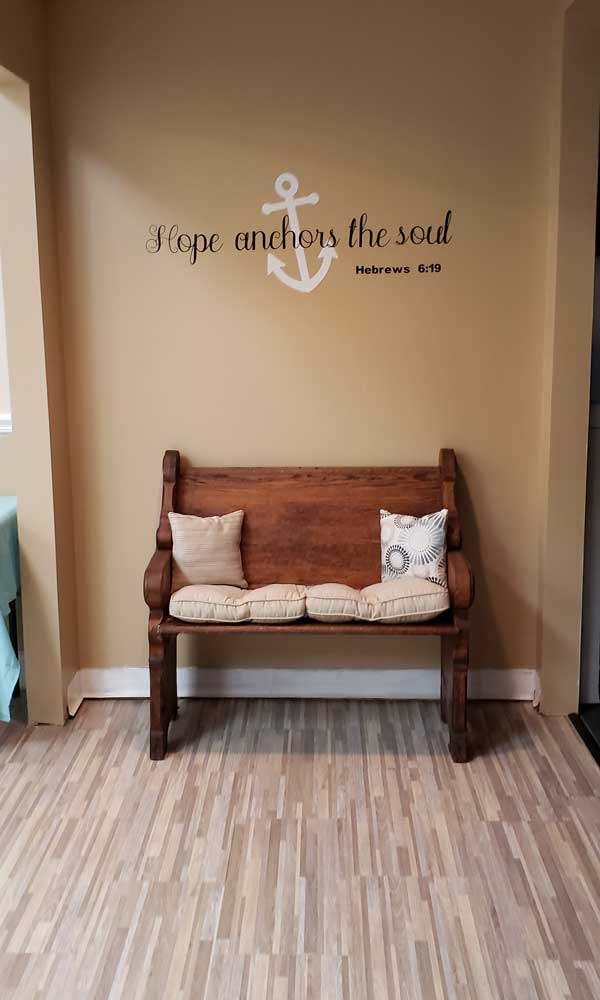 Published books by Marcia McAllister.... Click to view and purchase on Amazon